EXPERT STRENGTH AND CONDITIONING
REAL REVIEWS, FROM REAL PEOPLE
Medford's Top Rated Local® Personal Trainers
"GREAT PLACE"
This is such a great place. The classes are small, no more than 6 people. The trainers are extremely knowledgeable and offer positive feedback. I have also taken one-on-one personal training sessions. The sessions are designed specifically to help you work toward your own goals. I have been going to Fit in New England for about a year and can only say positive things about this little gold mind.
- Bryan
"HIGHLY RECOMMENDED"
I have been working out with Colin for over 6 years now. He is extremely professional, knowledgeable, and it is apparent how much he enjoys his work. No matter what your fitness level is, no matter what your age is, Colin will put together a customized program each time you work out with him. He is very personable and has a very good sense of humor – which can be helpful when you are working hard during each session! He will motivate you every time and help you get through your workout. I highly recommend Colin and Fit in New England.
- Lesley
"AMAZING TRAINER"
FINE is a perfect PT studio and Colin is the most amazing trainer I've ever had. I've been working with him for at least 6 years and followed him to FINE when it first opened. The studio is clean, bright, has ample meter parking and free towels. I have friends that do the small group classes who also love it. For me, I like the 1:1 attention of PT. I highly recommend this studio!!
- Sarah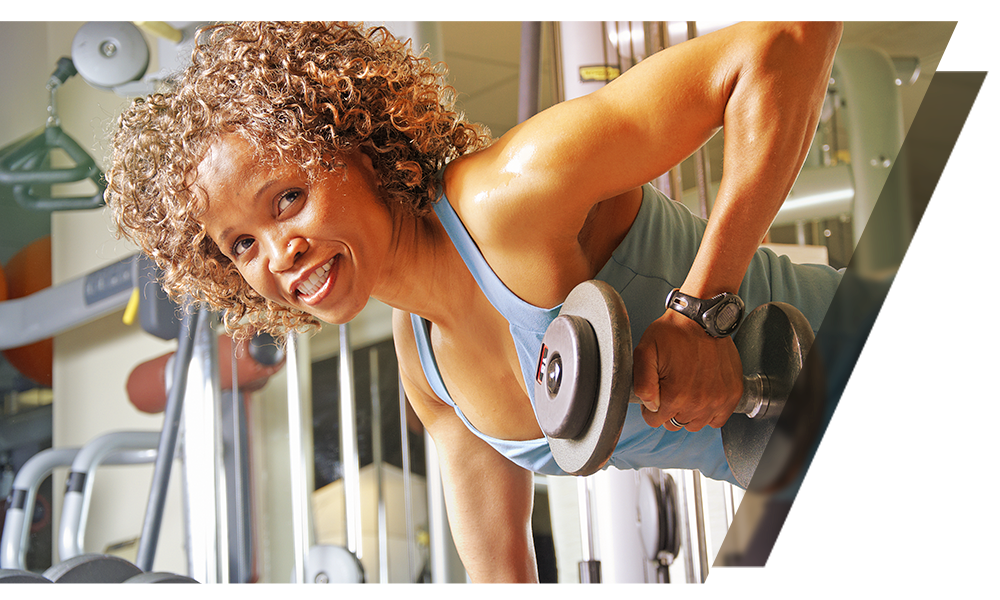 ABOUT FIT IN NEW ENGLAND
All of our members are referred to as athletes because fitness is all based on athletic traits. No matter how long an athlete comes to our gym in Medford, we want them to leave with a better understanding of health and fitness and how to approach it to best benefit them. We will educate all athletes on the following athletic traits: flexibility, endurance, strength, speed, power, and agility, and teach you how to manipulate them for your needs.
WELCOME
At Fit In New England, we have one goal: to give our athletes a positive and fulfilling fitness experience! We strive to make everyone feel their best when they walk through the doors of our gym in Medford. A feeling of accomplishment is what fuels the motivation to be the best version of you. We are here to guide and support you all the way along your fitness journey! Whether you are looking for one-on-one personal training or would rather try one of our exercise classes, we are happy to help you at our gym with a focus on educated and experienced personal trainers. Learn more about what our fitness club can offer you by contacting us today!